August Tour Photo Recap!
The Purple Fiddle - Thomas, WV
Leo & Leona's - Bangor, WI
Impromptu concert for the folks at String Swing in rural Wisconsin, following an awesome factory tour!
A wonderful gift from the String Swing factory!
Sometimes, you gotta eat some pie that is bigger than your face. We found these beauties at the Norske Nook, a Wisconsin staple!
Teaching the youngins at Bluegrass Camps for Kids in Bayfield WI!
Molding minds with our Barefooted ideals!
Ferry ride to Madeline Island!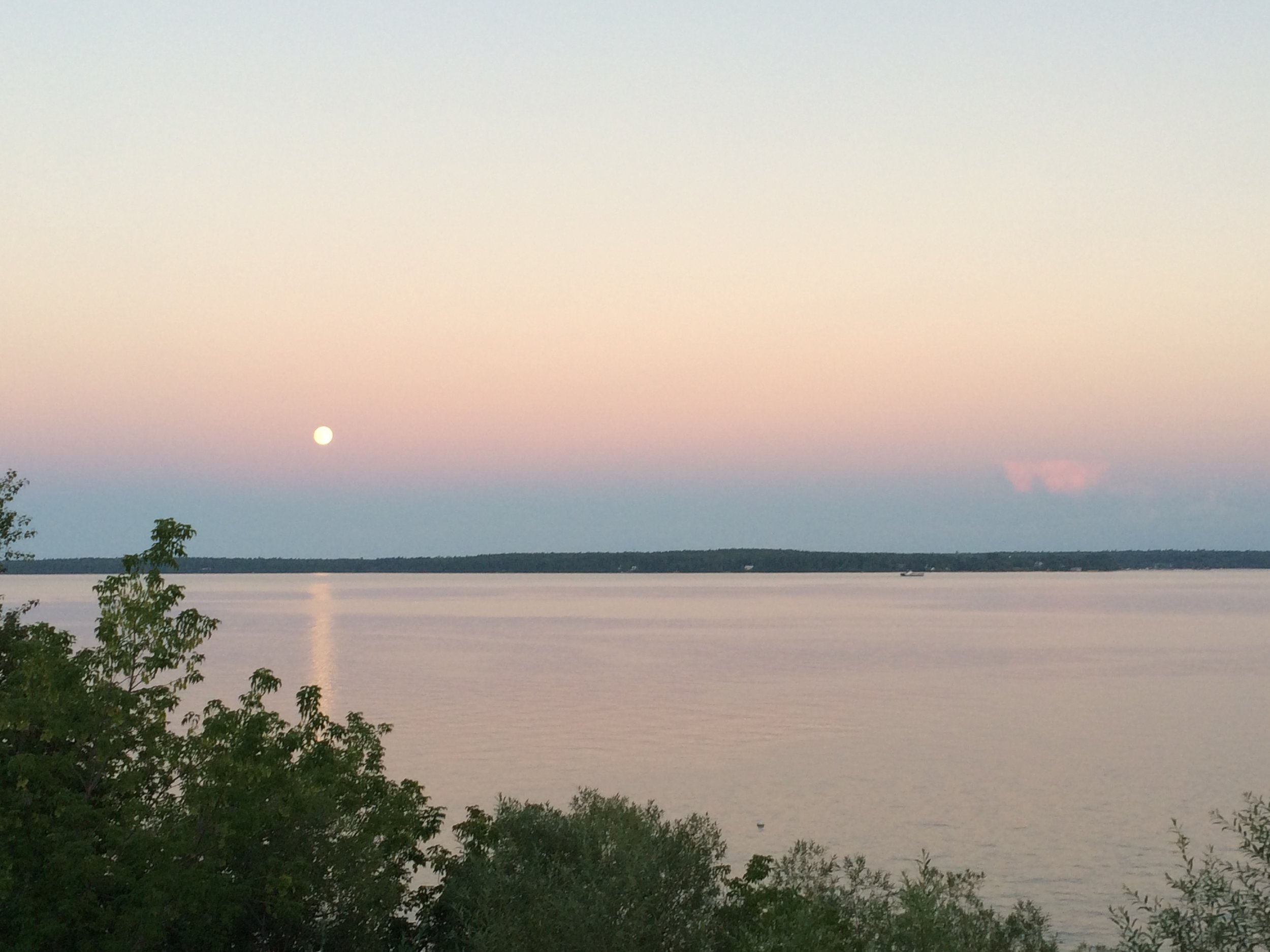 Lake Superior view from our hotel.
Stage view at the Big Top!
Bayfield's fabulous Big Top Chatauqua is one of the most unique venues we've ever played!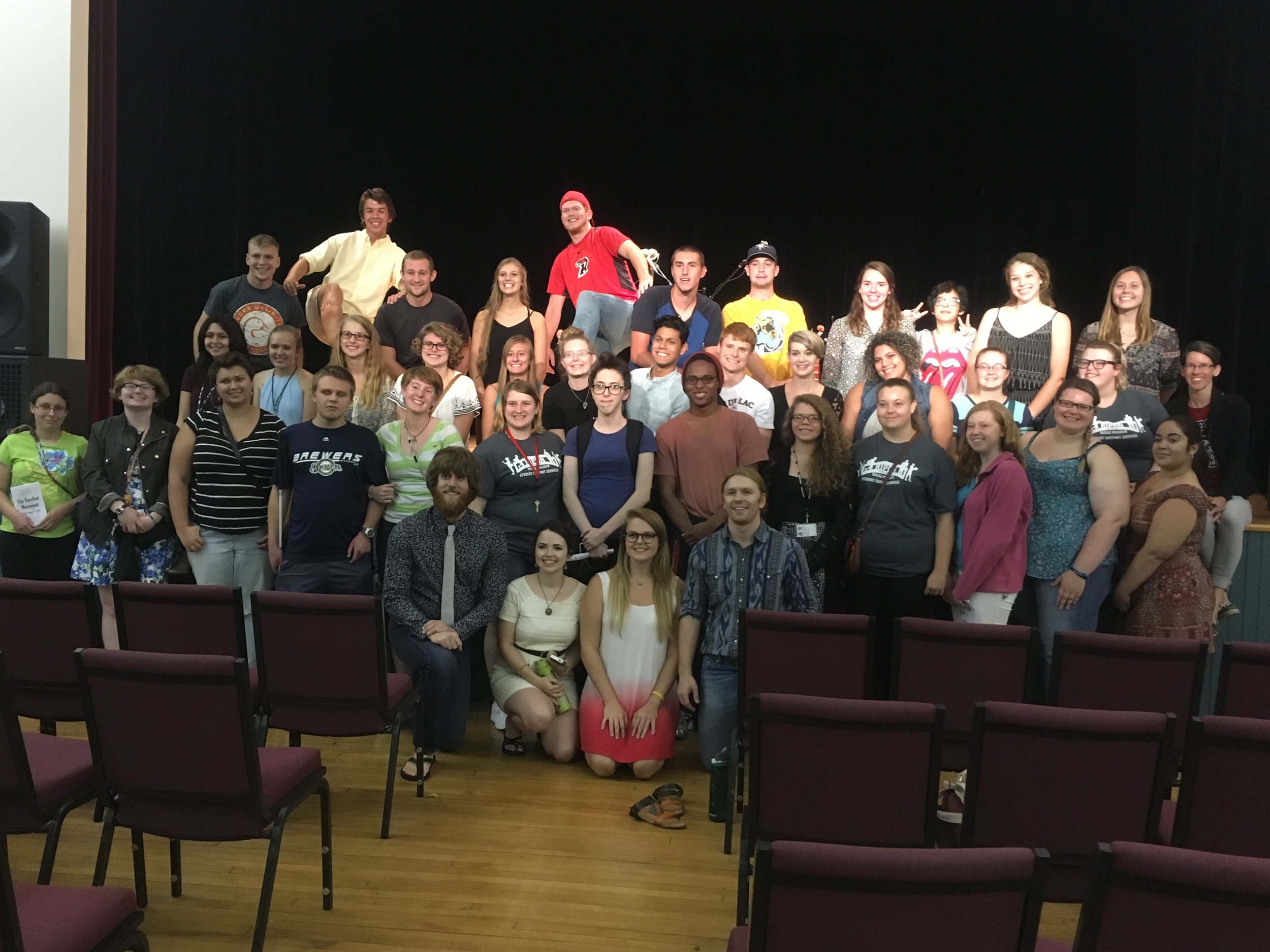 A big group of incoming Freshman at Ripon College came to see our show at Thrasher Opera House in Green Lake, WI.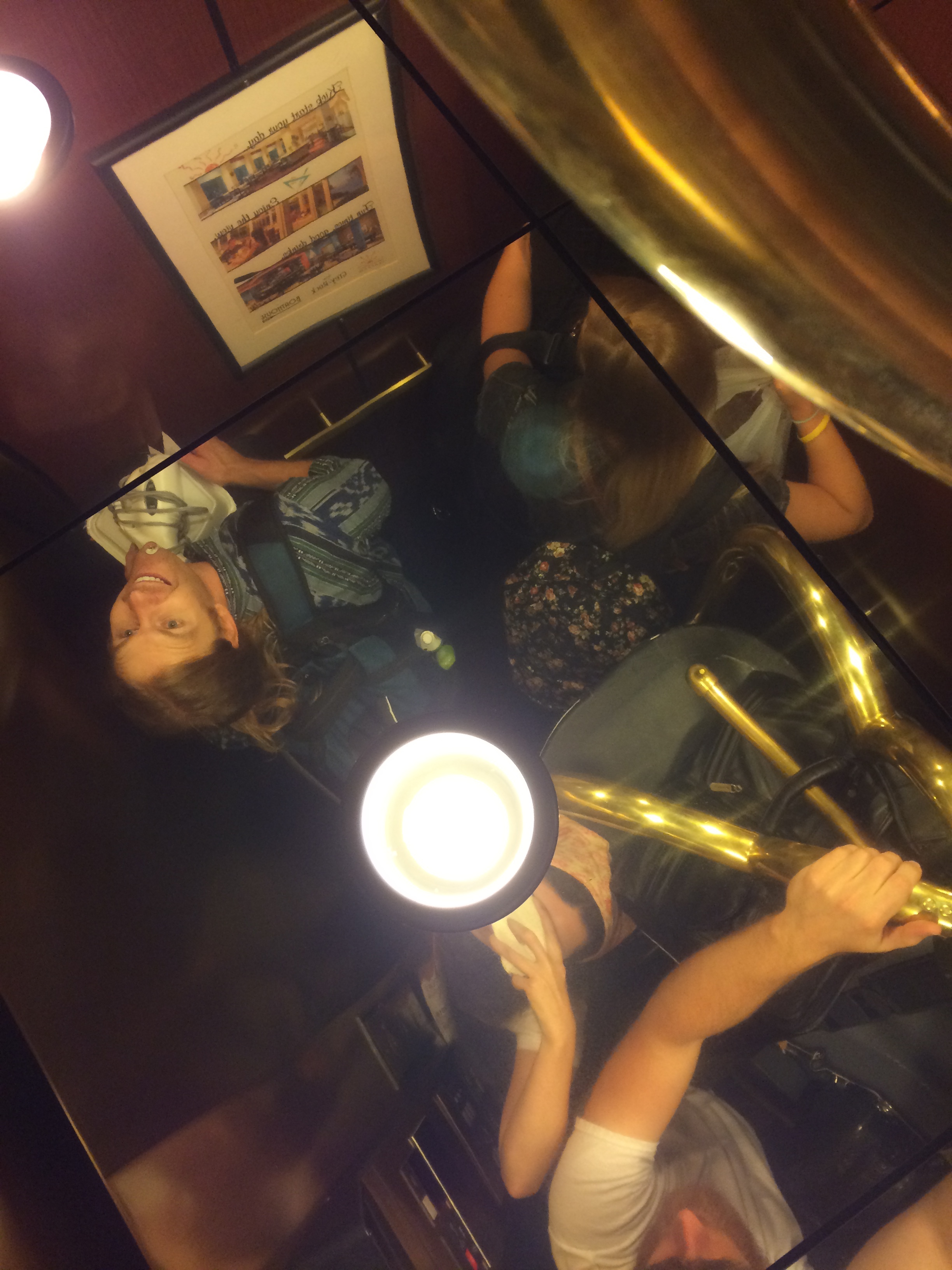 Street art outside the Des Moines Social Club.
Pregame at the Des Moines Social Club.
Barefoot music is for peoples and pups alike.
House concerts are the best.
Views of West Virginia from our trip to Snowshoe Mountain!