July Tour Photo Recap!
Warming up at Jelley's Jam Room
 
A few shots from Jelley's Jam Room on July 3rd!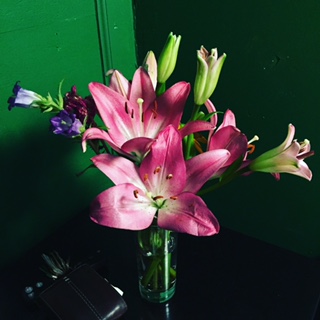 The Grand Tetons on our day off!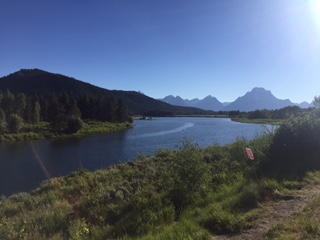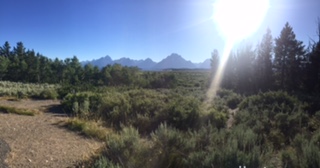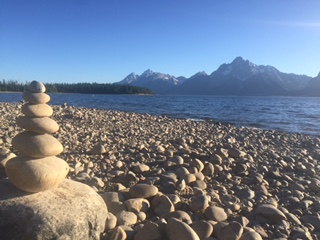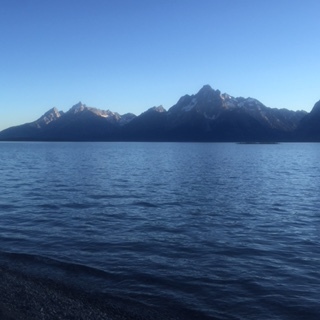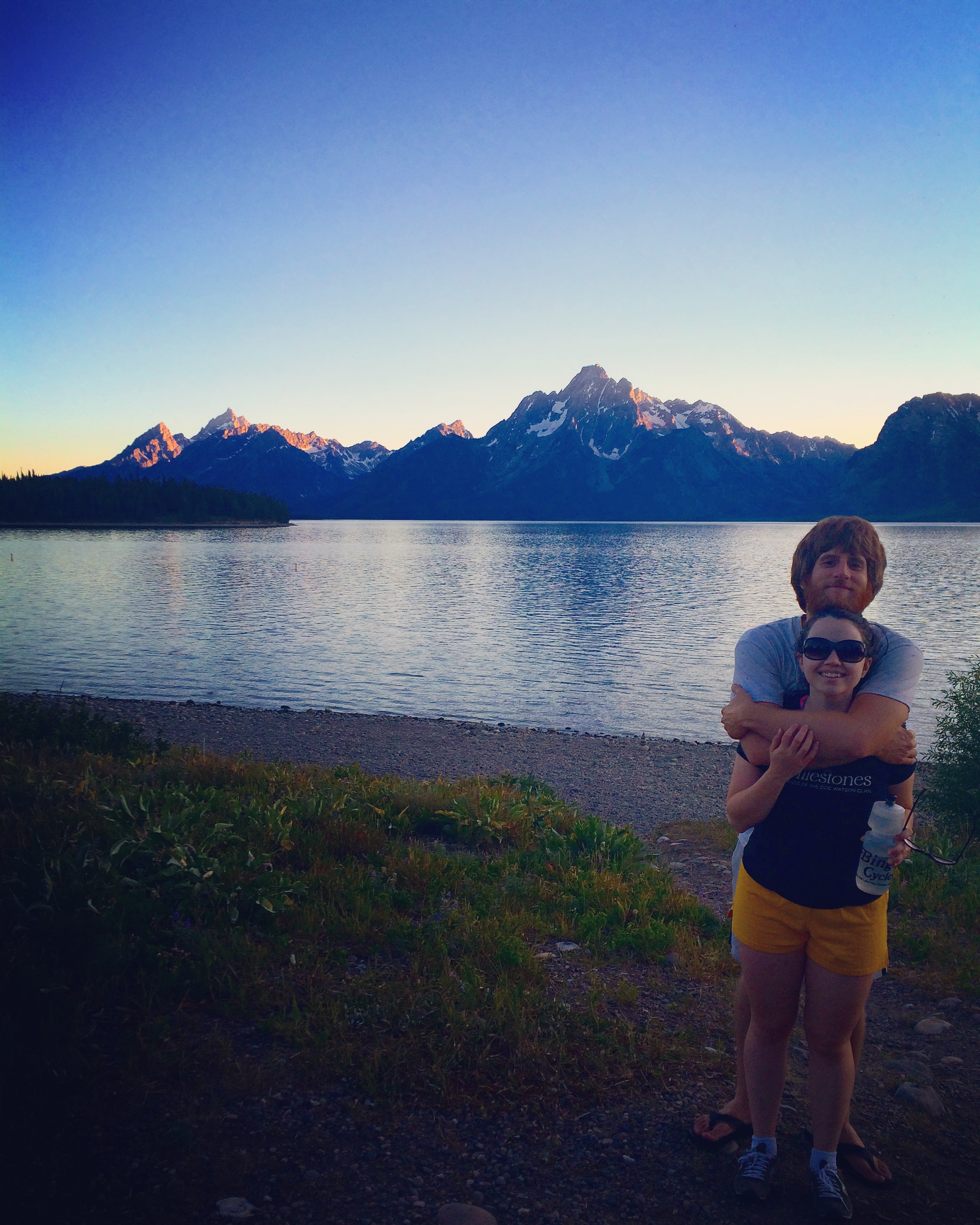 Pinedale, Wyoming summer concert series!
Wallsburg Music Festival in lovely Wallsburg, UT!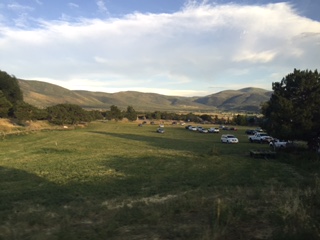 Night off? Go see "Ghostbusters" of course!
View from the stage at Wallsburg Music Festival!
Ryan Shupe and the Rubberband!
Our first arena! Greensboro Colesium! For the opening ceremony of the USA Masters Games in NC!
Downtown Sounds Concert Series in Grove City, PA.
Sound check at Earlville Opera House in Earlville NY.
Met up with some old friends after the show!
A few shots from the recording studio, Jelley's Jam Room, our trip to Wyoming and Utah, and some east coast shots from the last weekend in July. Fun month!